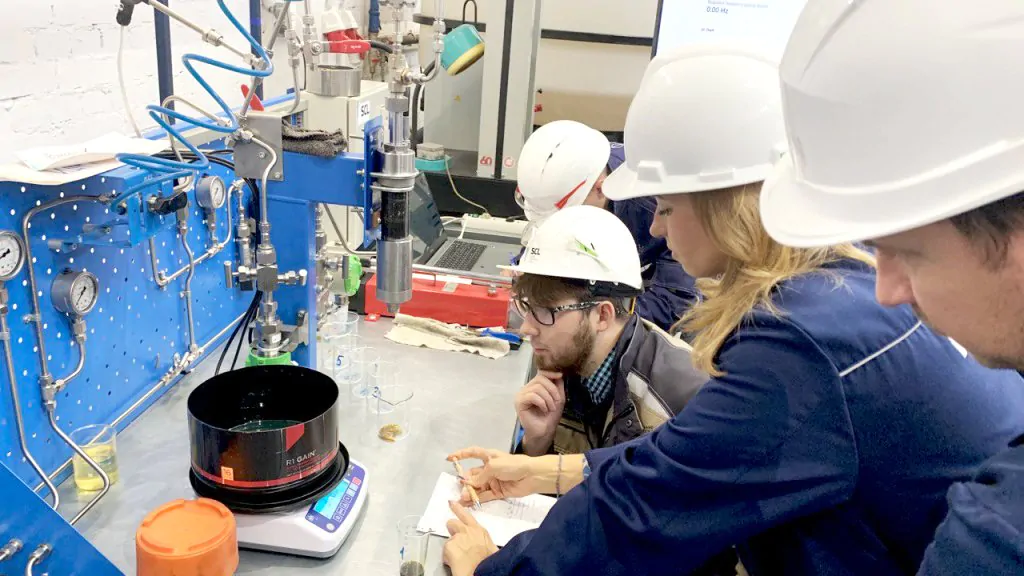 The laboratory opened its doors to guests. For the first time in the history of the laboratory, core samples were obtained from one gas-and-oil field. SCL Laboratory employees, together with independent experts launched pilot tests on a special sand retention unit SRT. The main task of the work will be to evaluate the efficiency of various sand screen samples.
During the guests' visit, unique tests were carried out and optimal modes for further testing were determined. This is an important step in the development of our laboratory and adds value to our products and services. We are proud of our team of experts and are confident that they will continue to lead us down the path of innovation and success.
SCL Laboratory organization invites all interested parties and partners to unique presentations and tours to get acquainted with the latest achievements and perspectives of our research center.