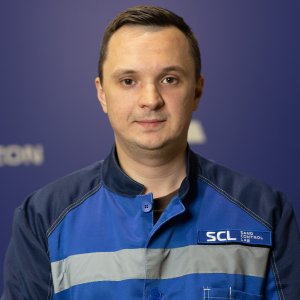 Dmitriy Kotov, Project Director of SCL, became a co-author of the article «The Effect of the Operation of Downhole Equipment on the Processes of Corrosive Wear» (by the Example Inflow Control Devices of Nozzle Type). In this article, a series of studies was conducted to assess the influence of the hydrodynamic characteristics of the fluid flow, which vary depending on the operating modes of the nozzle-type inflow control device, on corrosion processes in the well. It was shown that the level of wall shear stress (WSS) of the base pipe, immediately after the flow control device in the direction of fluid flow, affects the intensification of corrosion processes in downhole equipment. As a result of research the mechanism of corrosion wear of the base pipe was revealed using a dynamic autoclave and elements of mathematical modeling.
The article is available at the following link: https://www.mdpi.com/1996-1944/15/19/6731
Keywords: CO2 corrosion; erosion; rotating cage autoclave (RCA); nozzle; inflow control device (ICD); wall shear stress; well completion design.